So... If you Live in Britain we are a few hours away from 2013!
I have been to many exotic and wonderful places and I feel extremely lucky about how much I have travelled this year.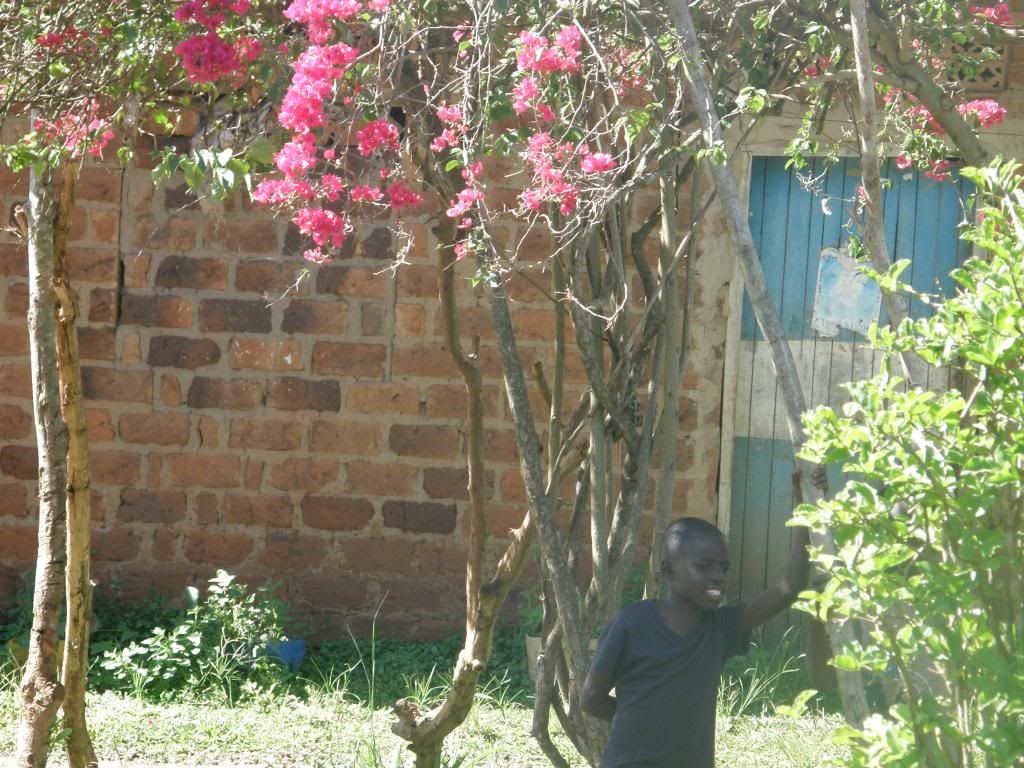 I went to Uganda and I guess it changed my life.
spain
There have been so many things that I have loved......

Meadham Kirchoff
This year it was definitely all about the flower crowns. Next year I might branch out into vegetable crowns.
Lana Del Rey has made this year for me, her look, her music, her attitude. She is just amazing.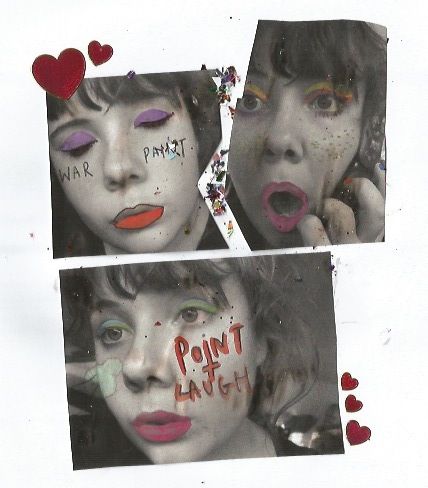 This blog has prompted me to draw, paint, collage a lot more and create the kind of art I want to create.
oh.. and Best Coast, especially this song
I hope this blog has brought me and Sinead together as friends, but who knows? ( rhetorical question )
So.. Have a brilliant new years eve and a hopefully a 2013 filled with more flower crowns and art and great music and travel .
p.s- Sorry if this post has been too sugary for you.