I've only just re-discovered my polyvore, and trawling through all the angstey sets that my 14-year-old self made is very interesting. Some of my creations are actually quite cool, so i thought I should document a few....
ignore the dubious titles.
if you want to check my polyvore out, here is a link
;ATTENTION USERNAME WITH A DOCTOR WHO REFERENCE!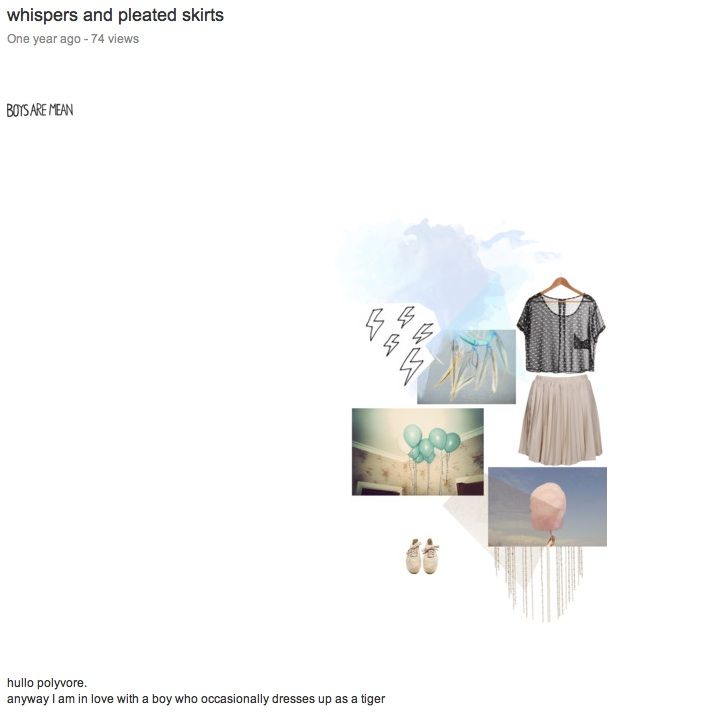 OMG, ^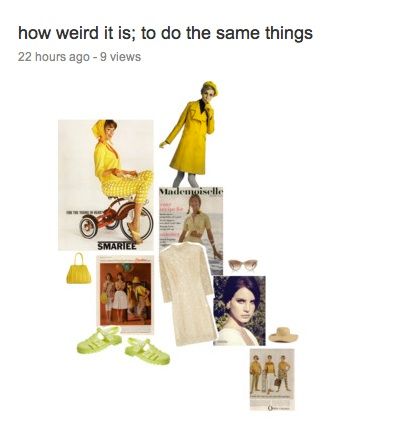 I actually did this yesterday
to make sure I could still polyvore like a pro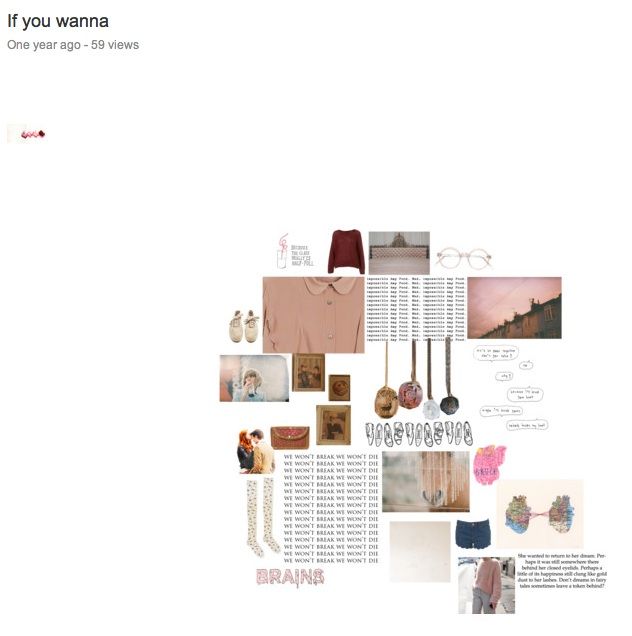 subtle doctor who stuff was my thing
If your brave enough and if spelling mistakes don't bother you, you should check my polyvore out -- (or not)