Last weekend I went to a pretty flawless camping trip/ wedding. The weather was great and everything was just lovely.
On the Friday me, the family and other wedding guests went to a pub (which name has slipped my mind) I thought it would be a typical english pub with lots of wooden beams, and horrible curtains,but it had this insane 60's/70's decor that was a complete dream.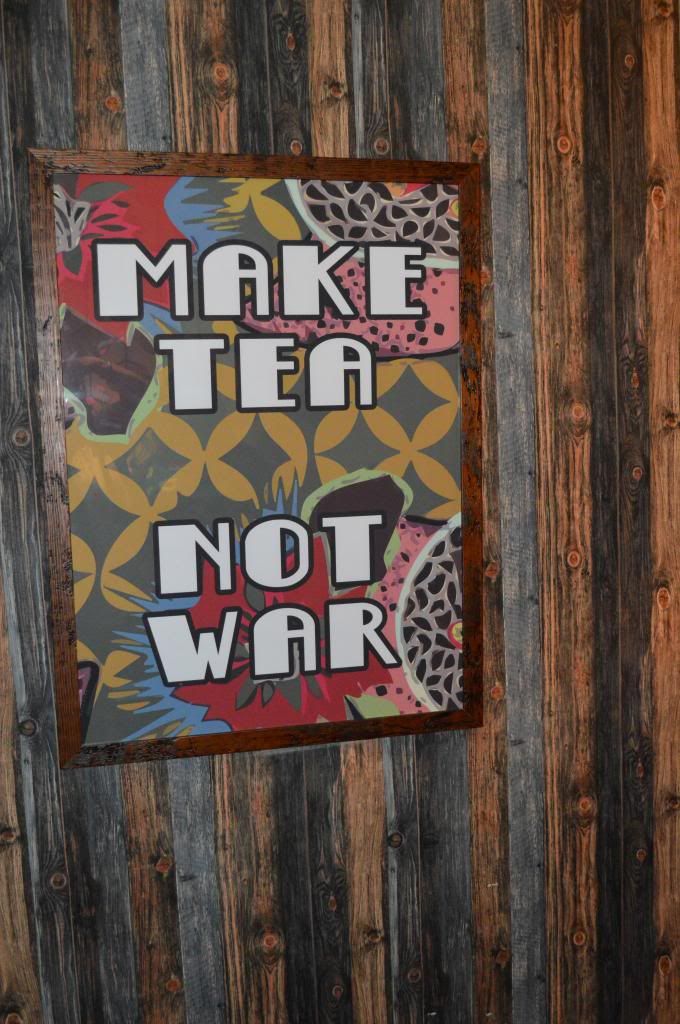 too true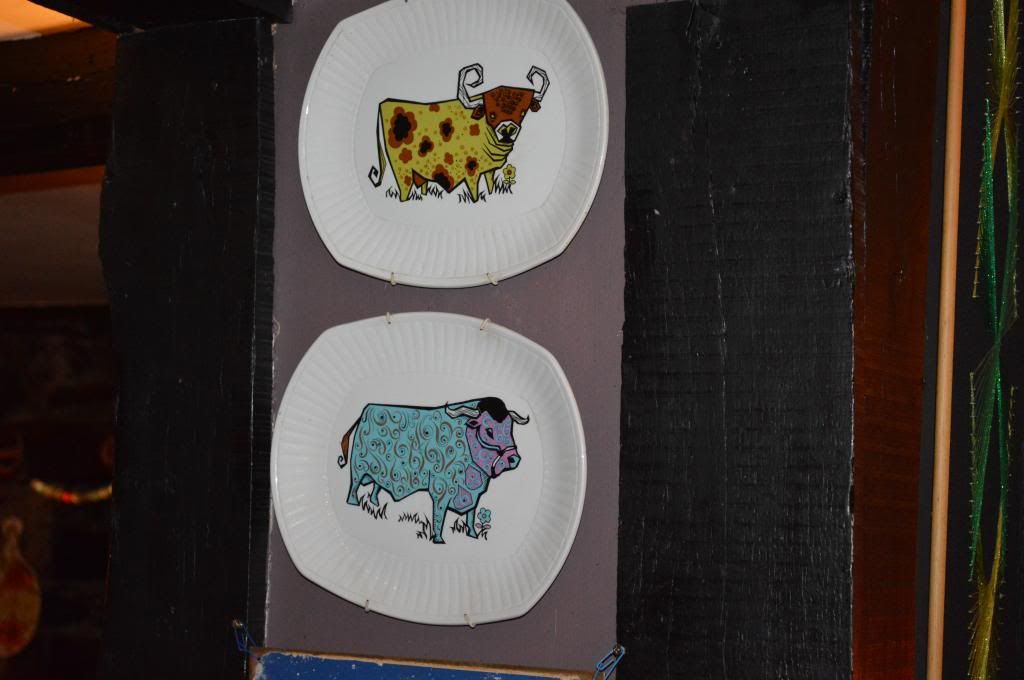 My grandma actually has the same plates,
whenever I see them I am struck by how awesome and psychedelic they are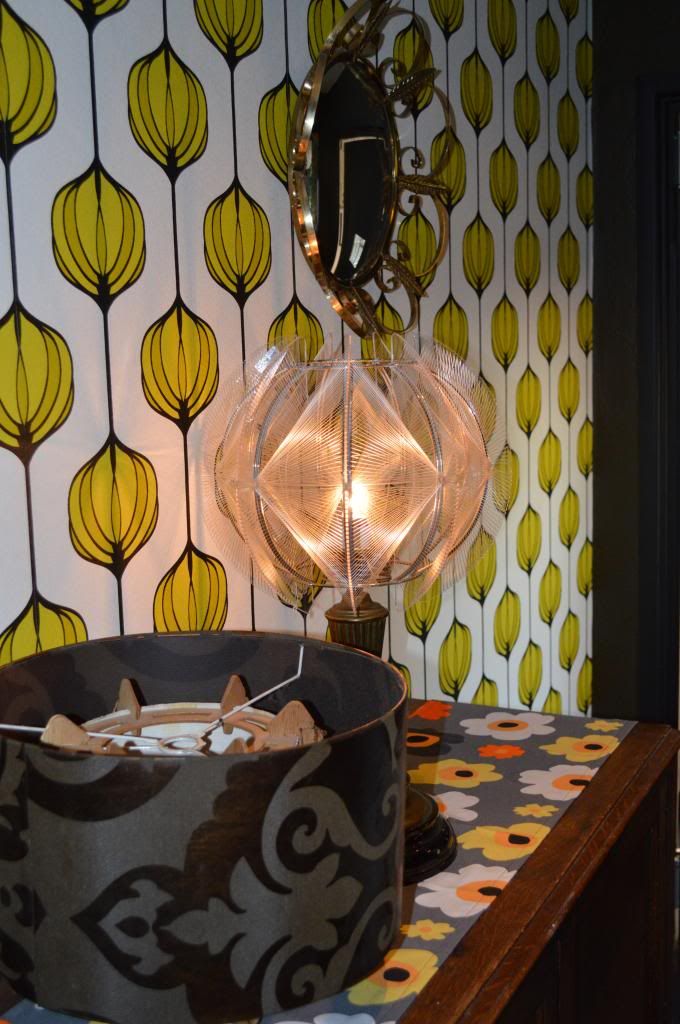 two examples of awesome wall paper
Saturday was the actual wedding ceremony , it was held in the walled garden at Hartland Abbey, It was a very beautiful and I almost shed a tear, almost.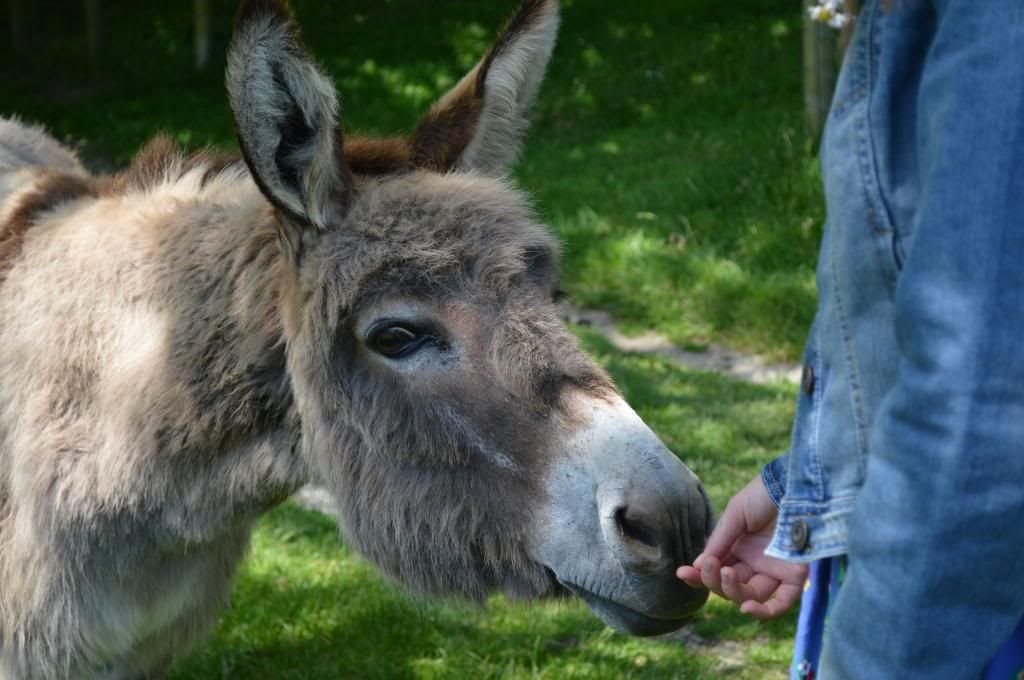 After the ceremony we meet some adorable and friendly donkeys, that just stood there and let me and Emily stroke and pat them.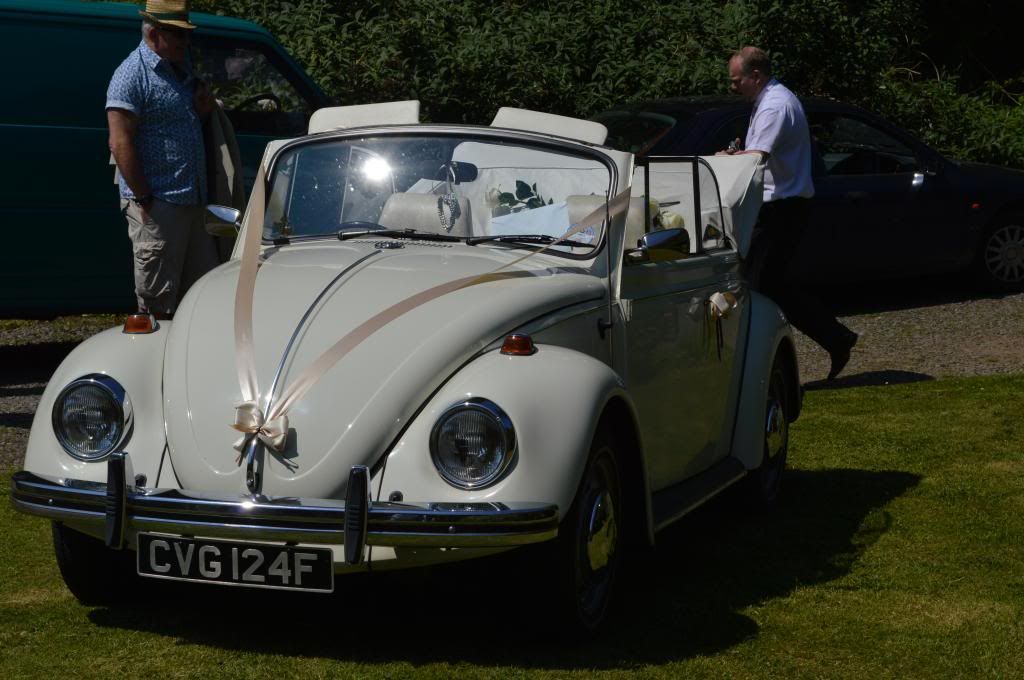 The wedding car was beyond cool...
After the ceremony we went to this really pretty farmhouse place that had been decorated with probably about 1000m of bunting (heaven)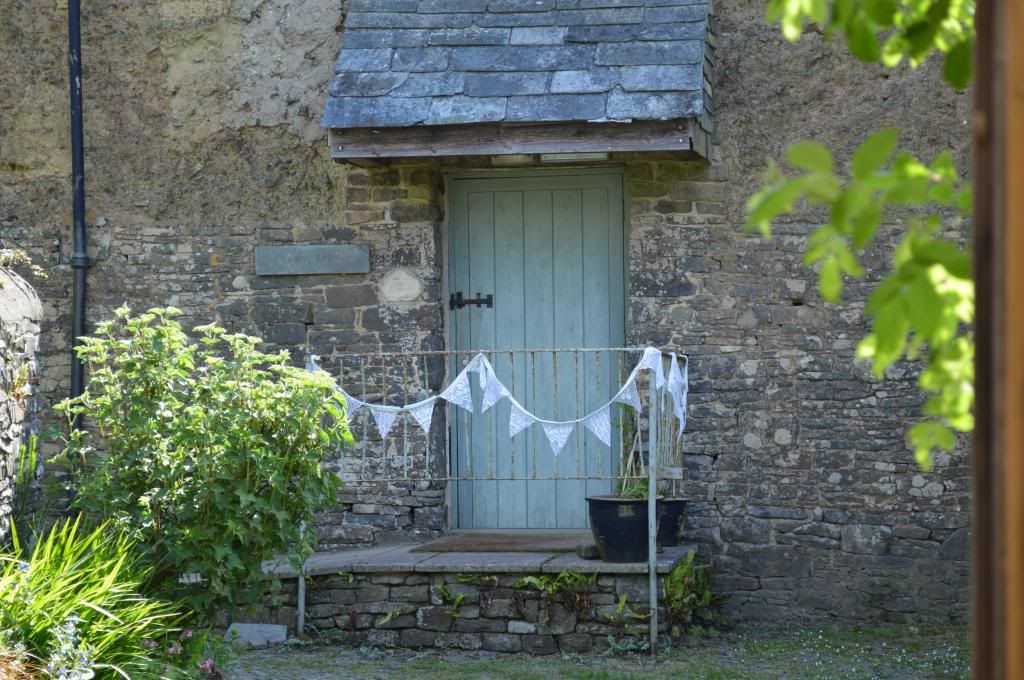 at the start of the weekend all of the guests had to choose a mug, they were all really cool and vintage and it took me a long time to choose one!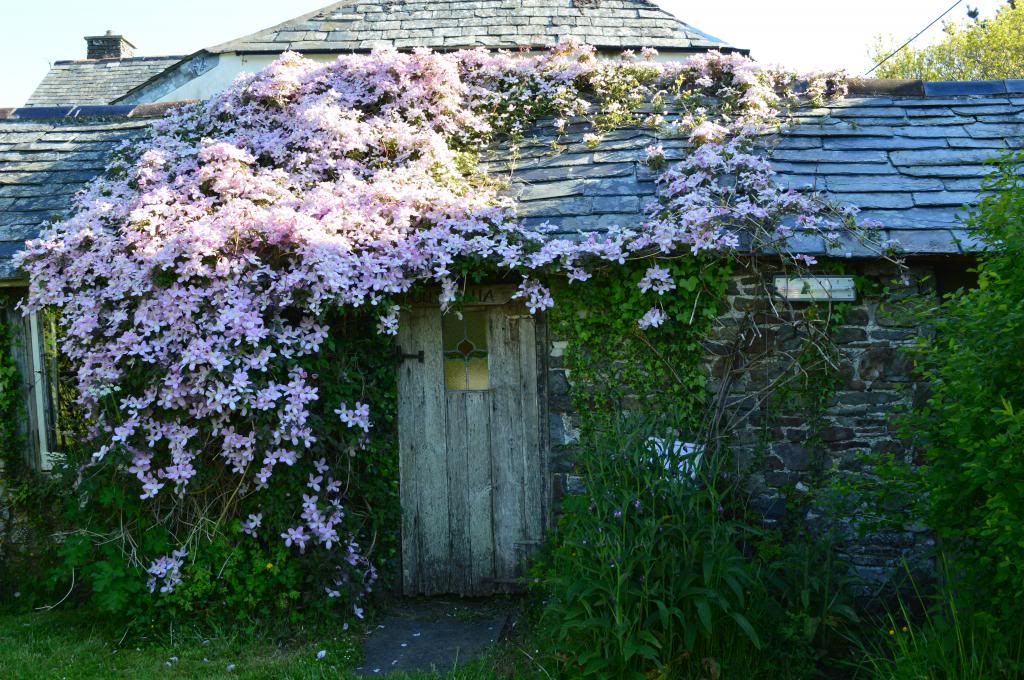 A really pretty outhouse that I think was a therapy room.




The wedding also included- a folk band playing an acoustic set outdoors, some delicious cakes, another really cool band that played a Tina Turner Melody and.... a really cool old guy playing the bagpipes. All in all a very good weakend!


lots of love
Sophie