heyy, I have some new stuff.
firstly, some drawings for my new zine (will be finished soon)...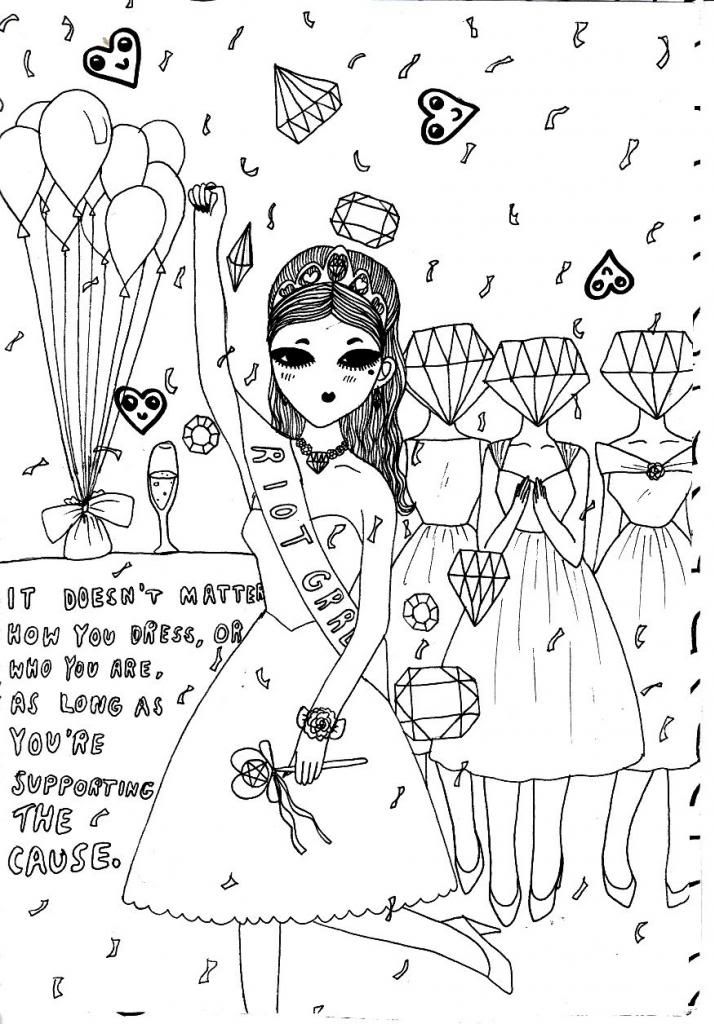 yeah, as you might be able to guess from the 1st and 3rd picture, I've been taking requests for drawing people. I have a really long list but if you fancy being a model for me just send me a picture of you or a link to your blog or something and I will see what I can do.
also, LOTS OF NEW SONGS AND STUFF. I'm basically doing a song a day at the moment, so yeah. the first one is a feminist rap type thing, which you can listen to
HERE
.
the second is like a I HAVE A CRUSH ON YOU LOLOLOL song. you can listen - and laugh, idk -
HERE
.
Sinead
xxxx