I have had a fruitful and lovely christmas break, there has been so much food (so much smoked salmon) Today I feel a little deflated as I am lonely and bored and meh. anyway look....
I bought loads of badges that I found in SMR phoenix I brought them to the till and the guy said I just needed to pay a donation for them, I payed £1. The CD is a mix from Sinead with some entertaining photos on it.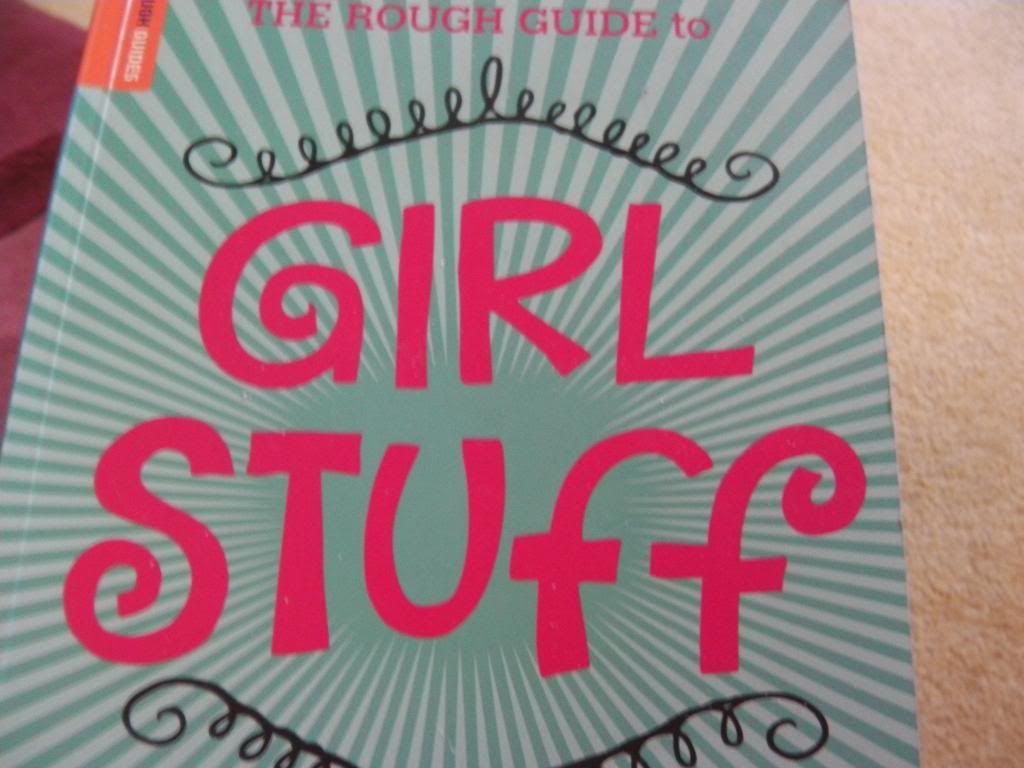 My mum bought me and my sister this book
which is entertaining and also strangely informative,
it contains a section on feminism which is rather brilliant
I think they may be my new favourite thing.
They look like a tapestry and have daffodils on them, whats not to like.




I shall finish with a song that makes me feel better.