Hey lovely people, i'm very sorry i haven't blogged in such a long, I was on holiday and there was approximetley 0 internet connection. Anyway Holiday-wise, Me, my family and some much loved friends of the family went to Masham, which is a really pretty town in North Yorkshire. We stayed stayed in a really cool looking restored chapel; I tried not to think of all the ghost opportunities that building had! During the holiday we went to many different historical ruins. Also quite a few museums.
We also attended an agricultural show which included- ferret racing, terrier racing, a fancy dress horse competition and possibly the cutest baby cow, eva! Much fun was had by all and we ate a lot of cheese.
Fountains Abbey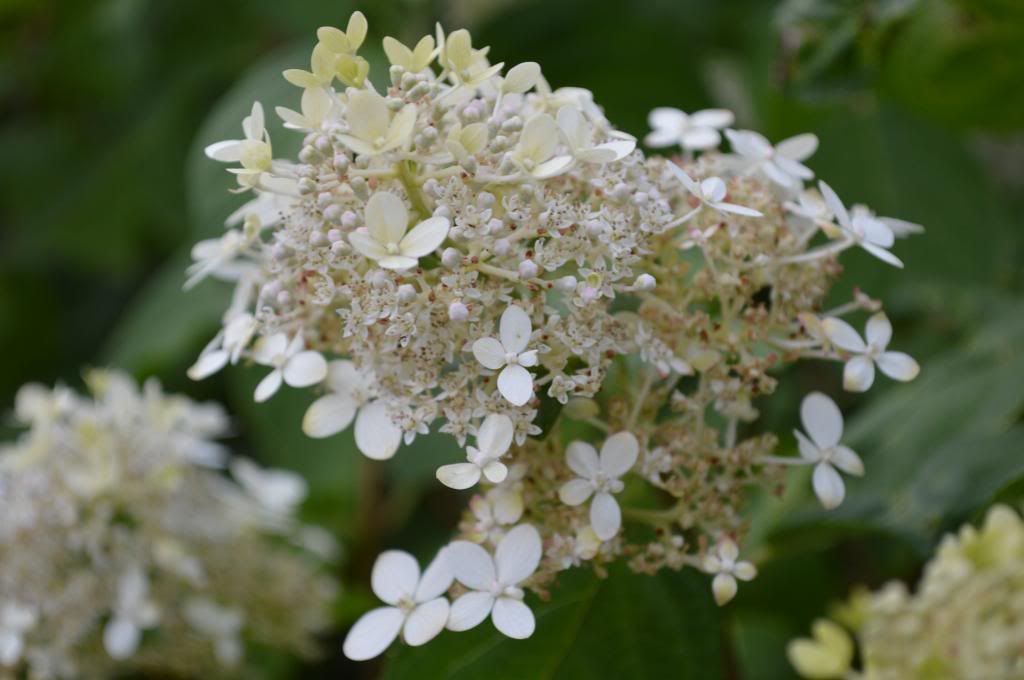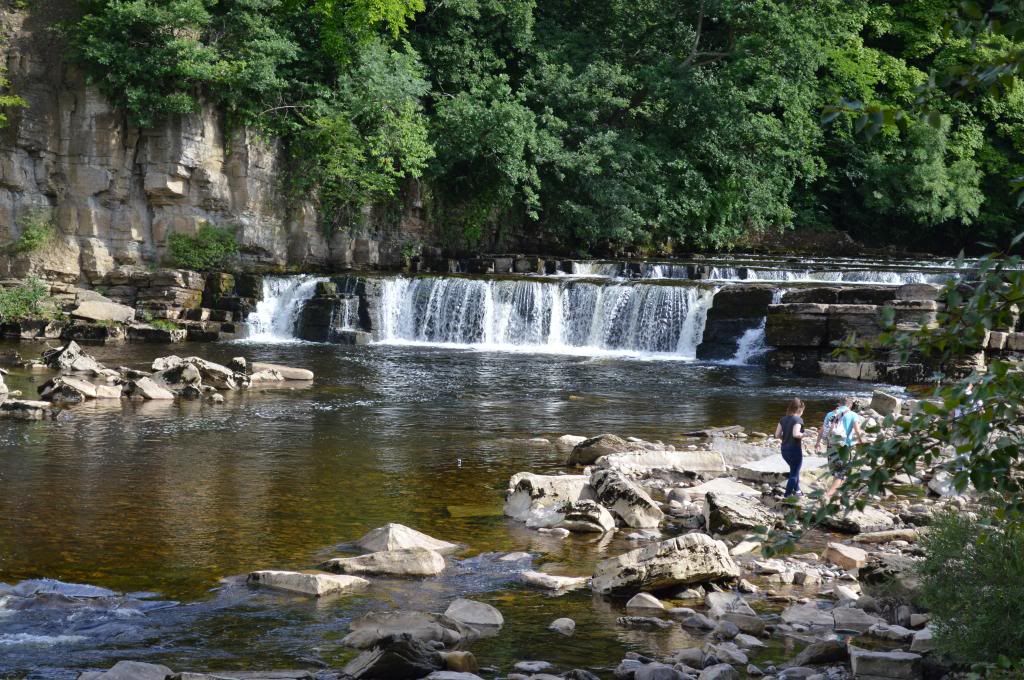 We decided to have a little swim in the river, it was very cold but very pretty
The agricultural show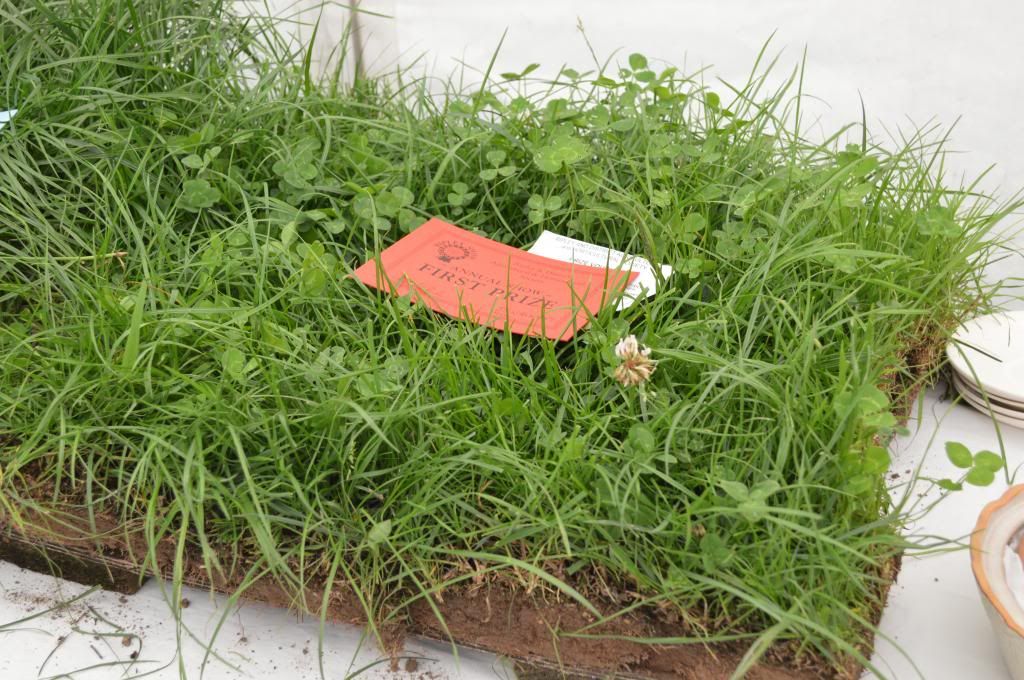 there was a turf competition this person won, they must be so proud.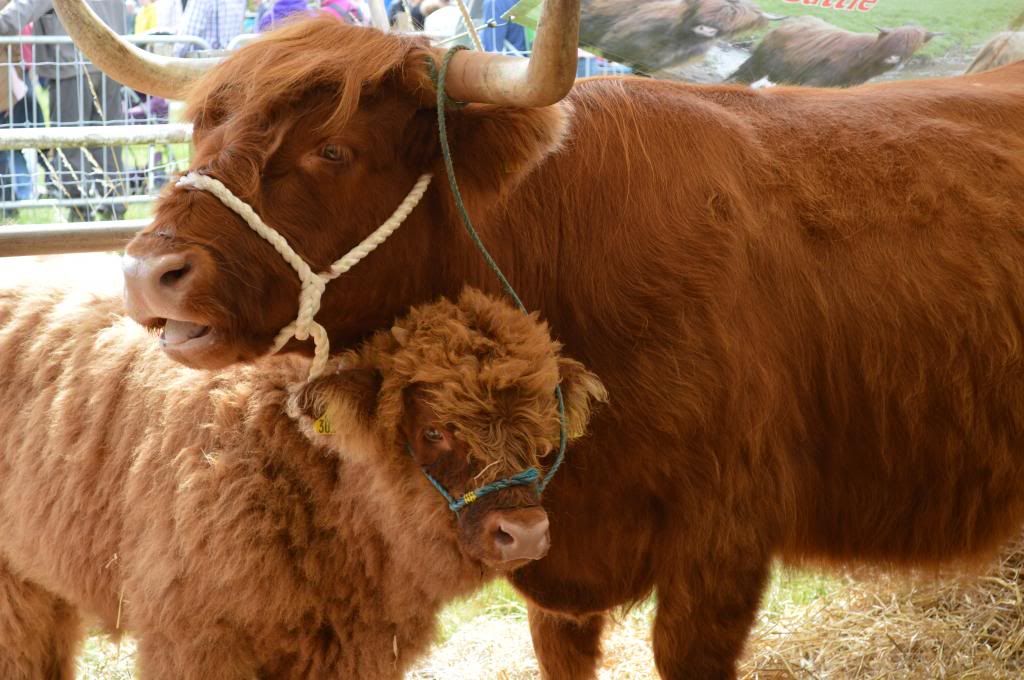 SUCH A CUTE REDHEADED FLUFFY COW
a very thin house that needed documenting


(btw I do know that a baby cow in called a calf)