I finally admitted to myself that I probably needed to get my eyes checked a few weeks ago, I went to the opticians and they told me I needed glasses. I'm not feeling sad about this. I get to wear super cute frames that will not only allow me to read for more than 5 minutes but will enable me to put my glasses on the end of my nose when someone says something particularly shocking..
unknown
here are the actual frames I have chosen-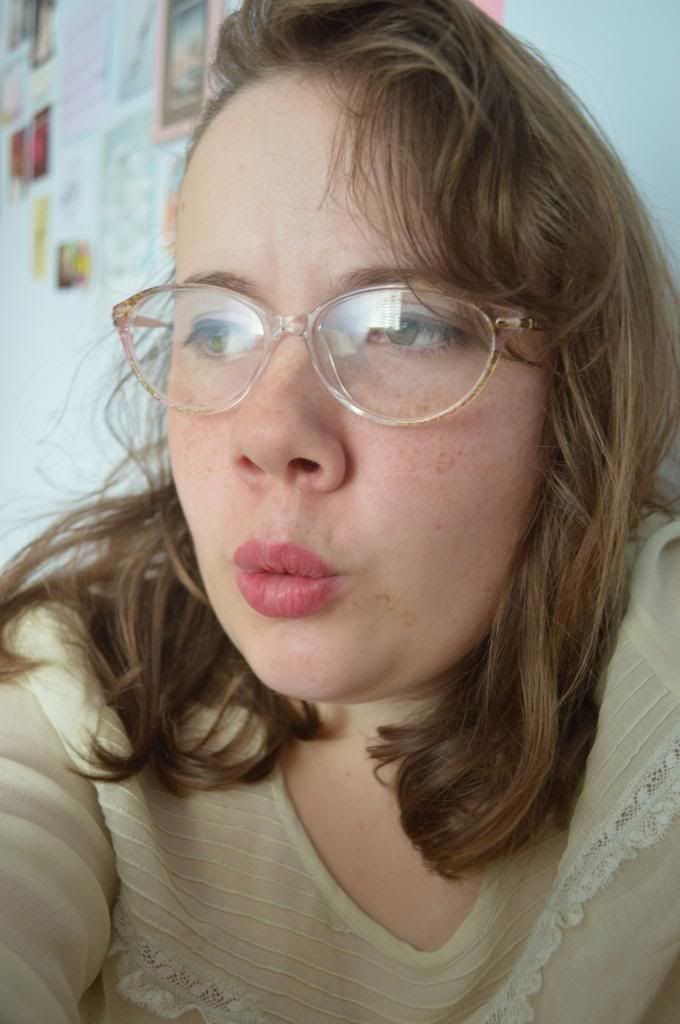 I've decided that these are my fun-time glasses, I think my mum had a similar pair in the 80's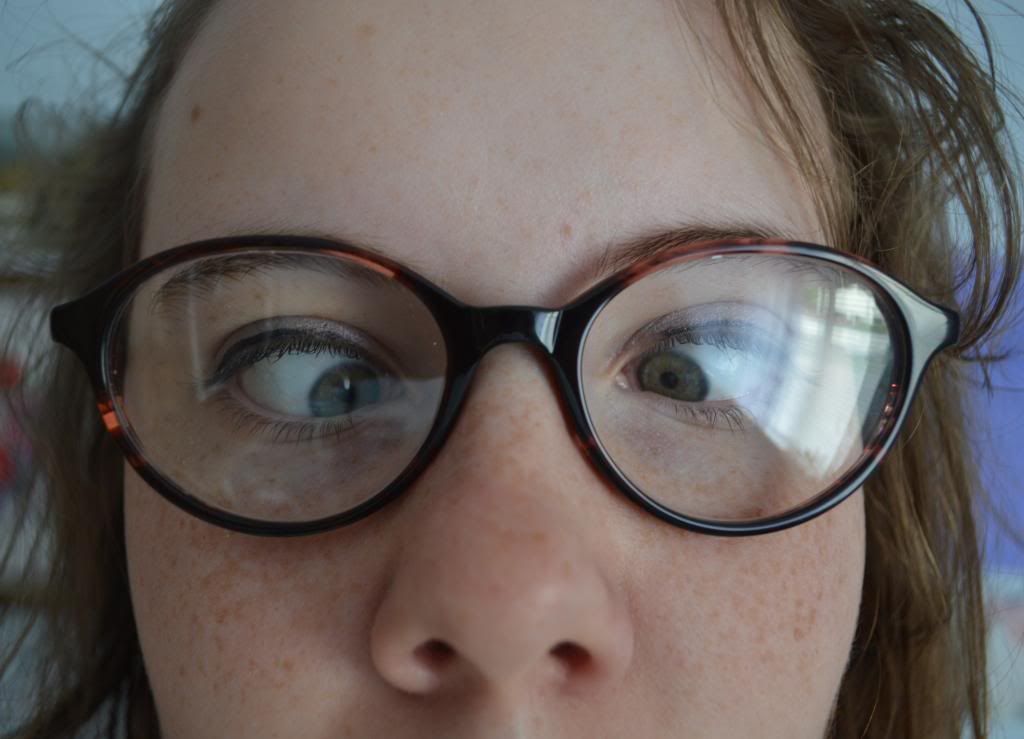 these are my serious, student glasses.