I think summer may have started.
The weather has been absolutely perfect for the last few days, (although it probably won't last)
I have 4 exams left and then I have finished secondar
y school, FOREVER.
It's quite tough at the moment with all the revision and bleugh and I haven't blogged for a while, sorry. But I promise I will blog regularly in the summer.
anyways I decided to take advantage of the beautiful weather and document a summer outfit, I am sorry about my face i'm awful at posing..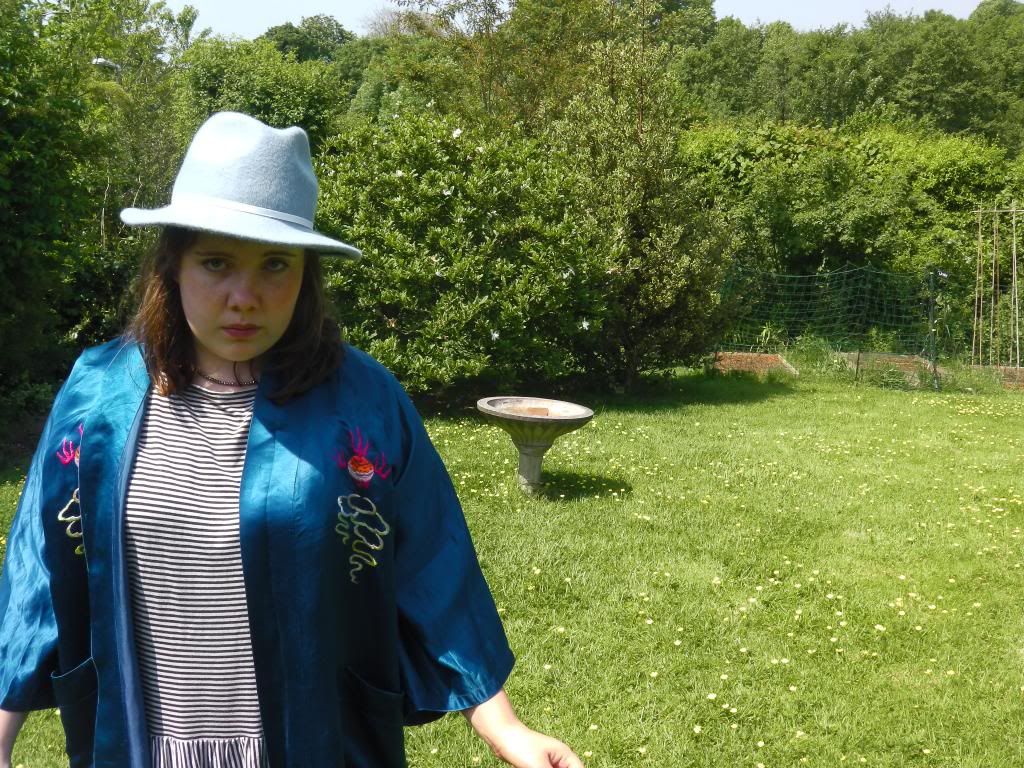 dropped waistline dress- Topshop, Kimono, dressing up box,
Dr marten boots, socks- sock drawer miscellany
This fedora is my absolute favourite accessory,
its not only a pastel dream, it is big enough for my head ( I have a big head)
some pretty awesome embroidery on my kimono
bitch face, newly made flower crown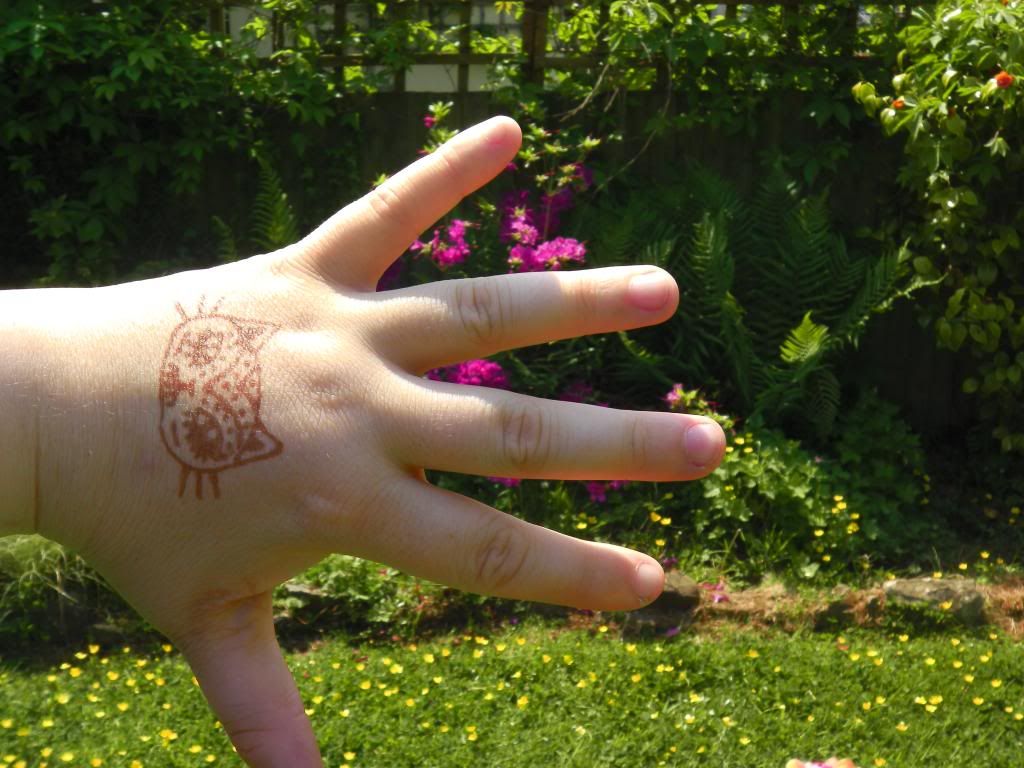 a very attractive henna cat Sinead did,










lots of love and kittens



Sophie xxx