My bedroom is just about redecorated.
It now looks like a waiting room/retirement home, which I like. anyway the lights really creepy at around 5:00 pm so I took some pictures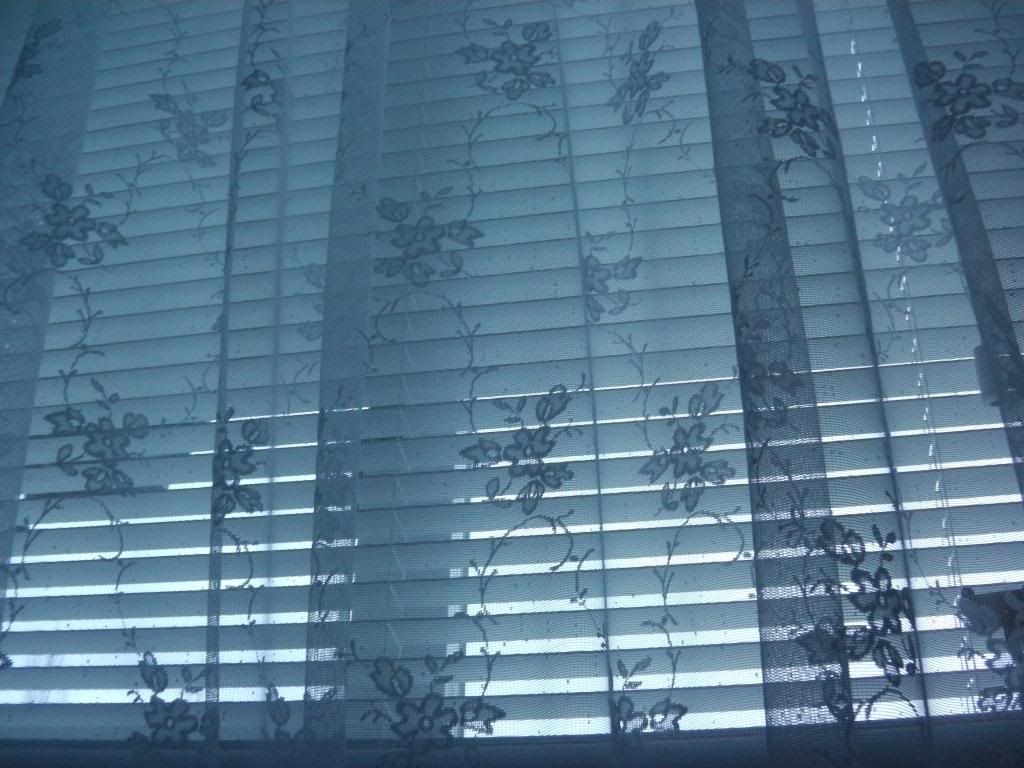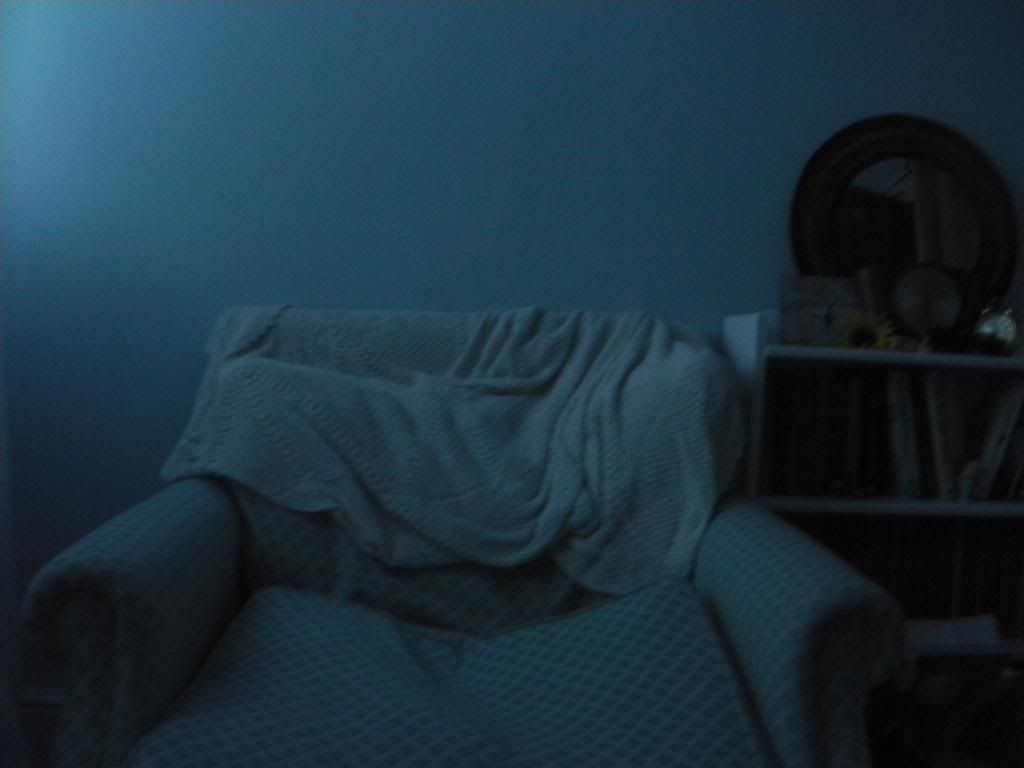 also, moi and Sinead have been for the past five nights on the edge of our seats over The BBC 1 drama 'Mayday'.Its a super intense murder drama, that includes some brilliant acting, beautiful cinematography and....a flower crown.....
I would definitely recommend it.