Tomorrow Sinead and I have plans to film a music video for Sinead's new and extremely fab song 'Shrine' So I have made a mood board; to illustrate what kind look we're going for, for this film.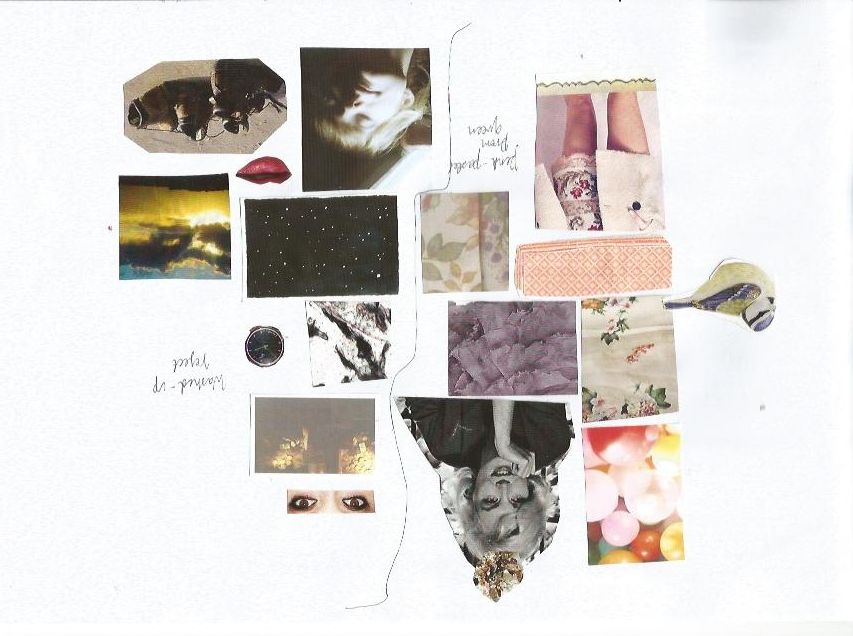 We love the idea of a prom queen (especially as in Britain proms aren't advanced enough to have prom queens.) Also Sinead's song includes lyrics about prom queens. Sooooo, we are going for a 1950's frills and thrills to suburban waste-land journey type thing.
If you didn't understand any of that I am sorry and you'll just have to wait for the music video to understand.