I have been slaving away, these past few weeks; re-decorating my bedroom.
Here is a little teaser of some fabrics I have used....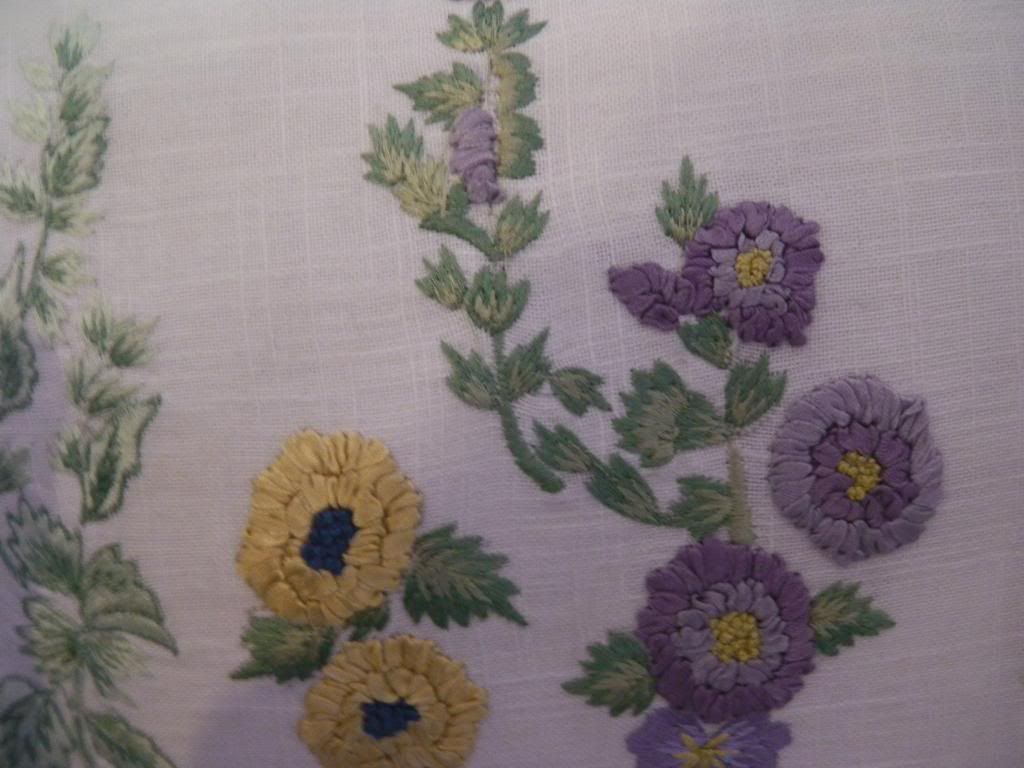 I hope when I am finished it will end up, being a oasis of calm and tranquility, that looks ( but not smells ) like a retirement home/french boudoir.
*extra spoiler*- I have purchased an armchair.