hiii, I'm so sorry I haven't blogged in such a long time. College is pretty full-on at the moment and on top of that I've just started my new job,so things are a little hectic. Anyway in my (online shopping) life...
I purchased this skirt a few months a go, and it came down to my ankles. My grandmother very kindly offered to take it up for me. Its super cute and really warm.
I bought this top at ASOS in the sale, it has this really witchy astrology symbol on it that I'm kinda in love with.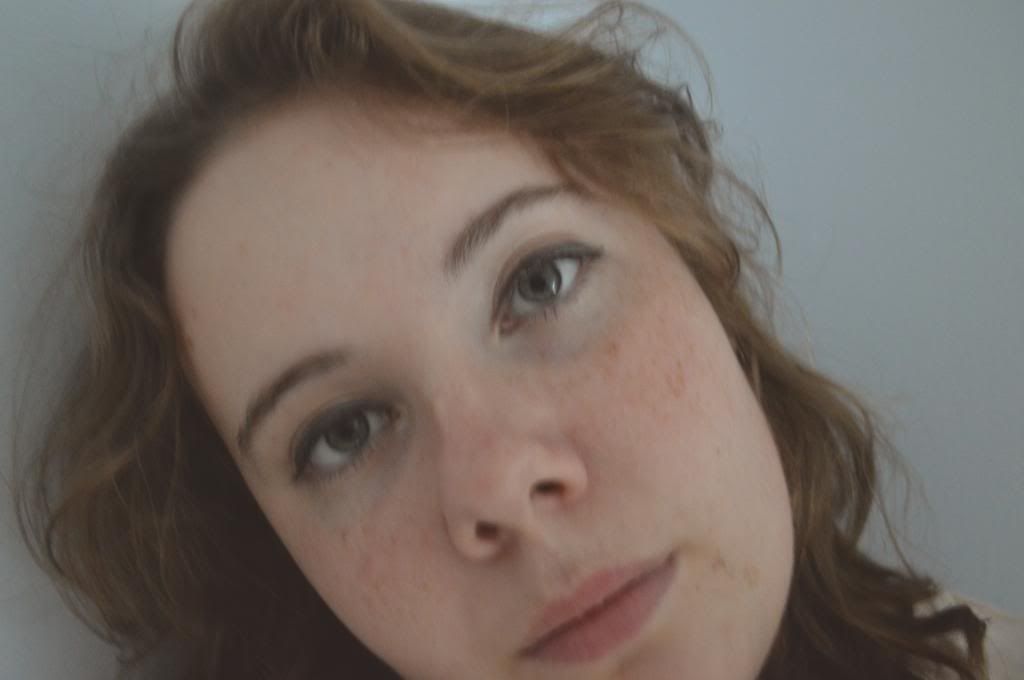 This is my face. I didn't purchase it from ASOS.
I also bought Vampire weekend's new album- 'modern vampires of the city' as you may have gathered I am a huggggeee vampire weekend fan, so of course I was quite excited when i received it. The album is super dreamy, totally different from their other albums, and omgawd Ezra's voice. Anyway... this is one of my favourite tracks from the album
(again,sorry about the crap post)