Some stuff I wore for my first 3 days of college. I'm sorry about the awful photo quality, i've been taking them on my webcam before college starts.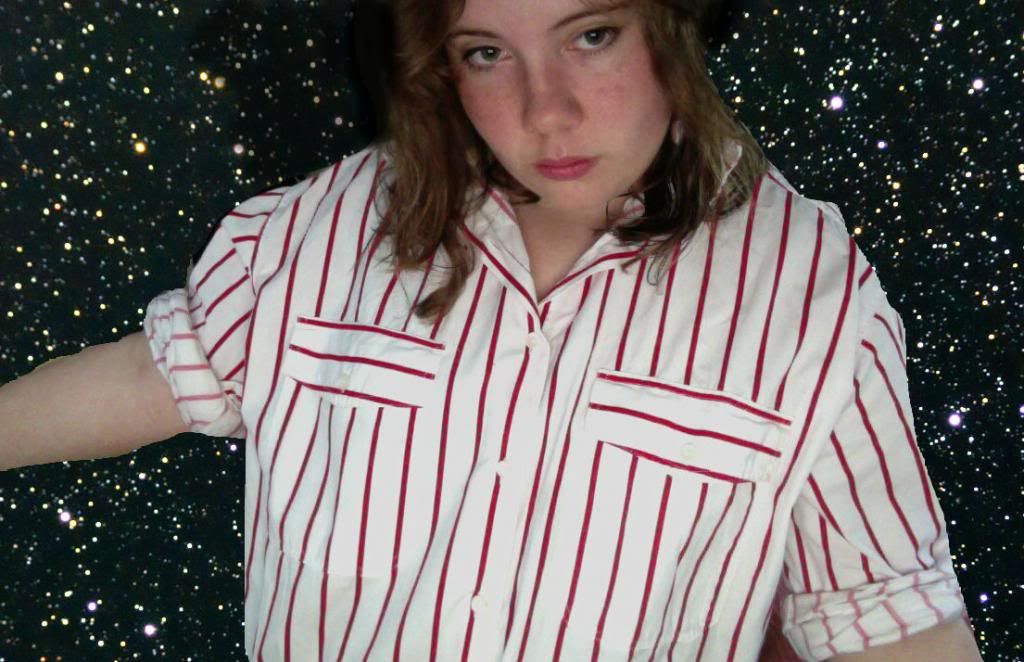 A shirt I decided to buy because it reminded me of toothpaste.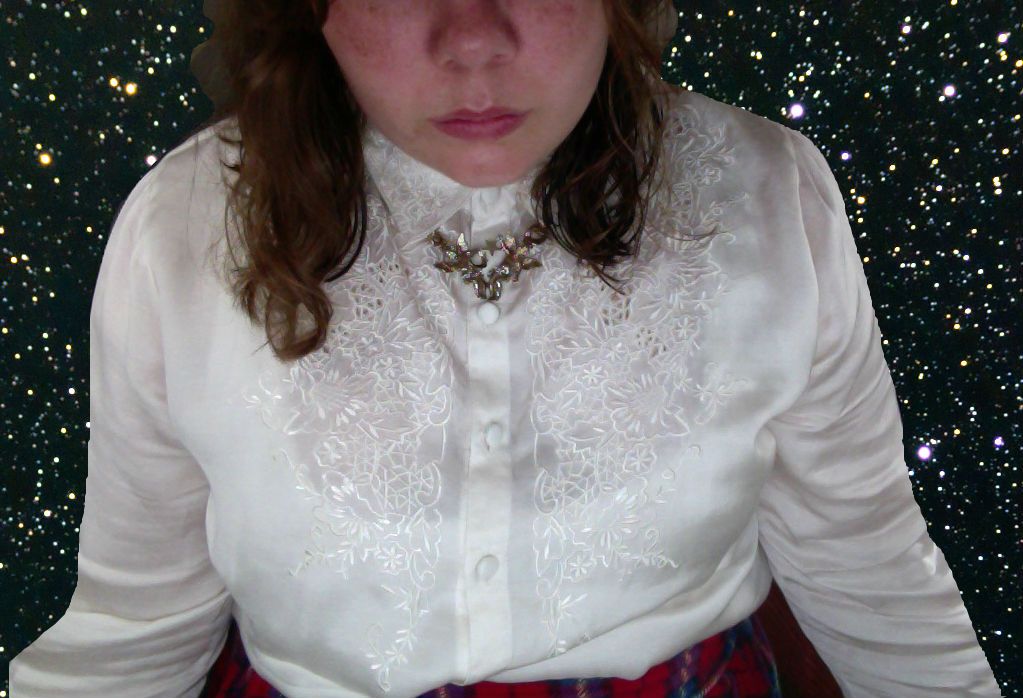 This blouse is sooo pretty omagawd, I purchased it last week from Chelsea girl at River Island.





I've been listening this on repeat....
p.s- sorry about my awful photoshopping skills