hiii, so umm life update- well I have finished my GCSE's which means I have also finished secondary school. It hasn't quite sunk in that I've actually left, yet, but I think as soon as I start to feel anxiety for starting college It will.
T
o celebrate the end of our secondary school careers,
Last saturday me and Sinead had a party. It included a lot of jelly, pimms and a giant jenga set.
I have been meaning to post some photos of my room for a while now, but unfortunately I am a very bad blogger :(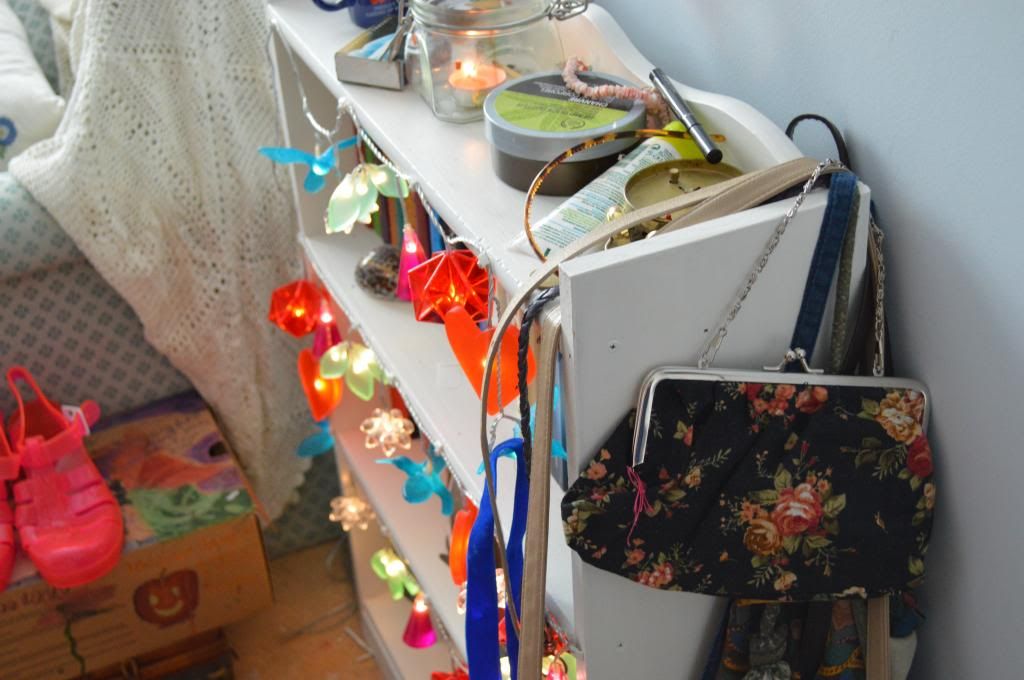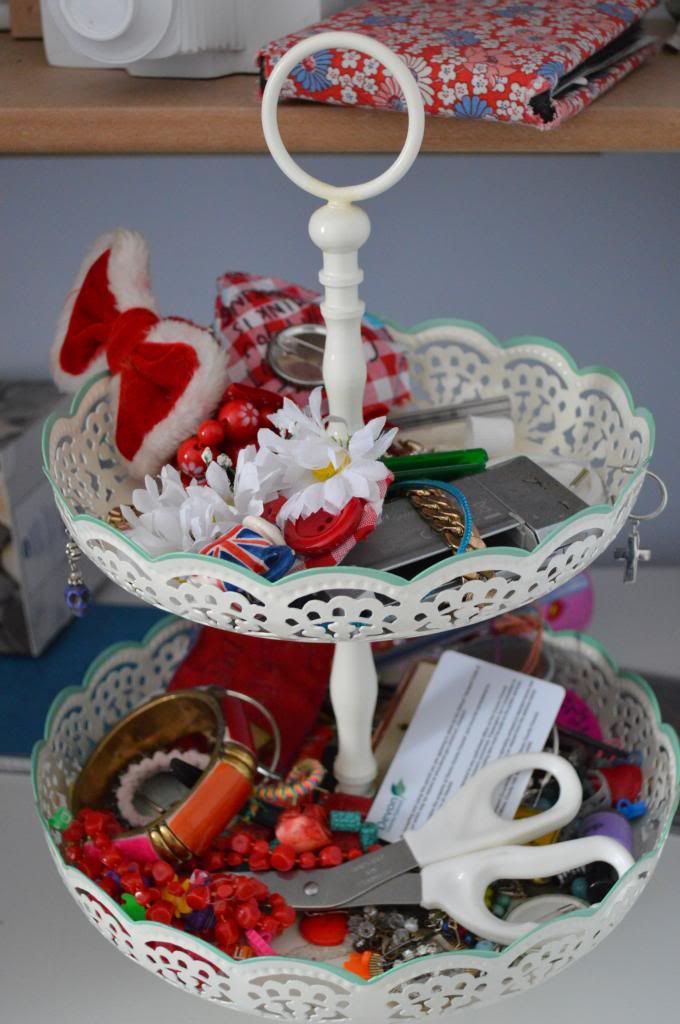 This was meant to be a jewellery stand, but I just put any old miscellany on it now.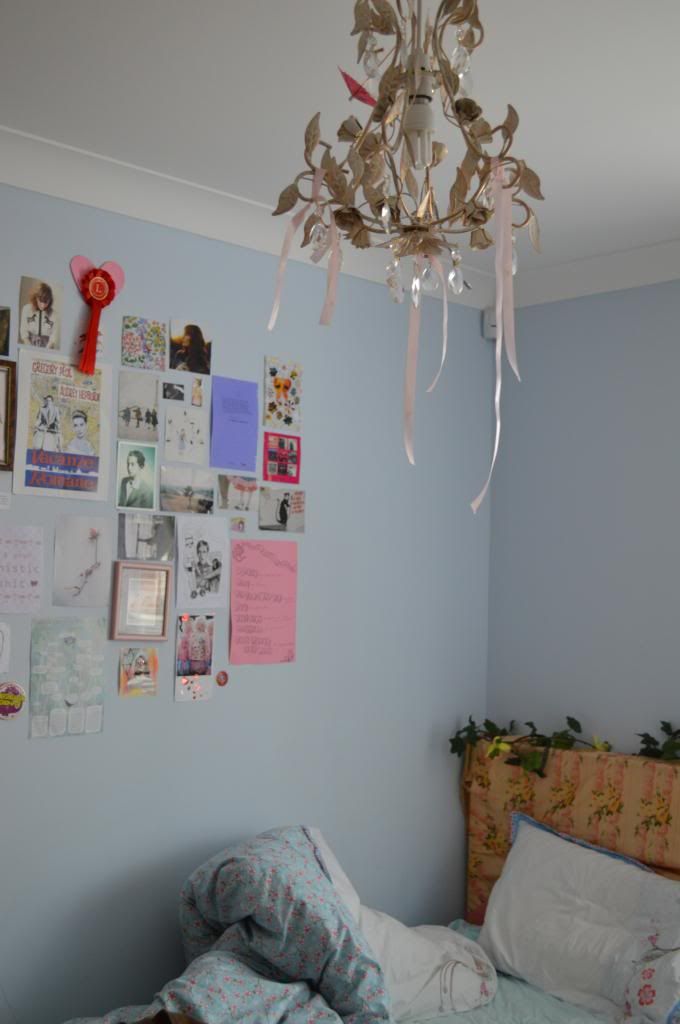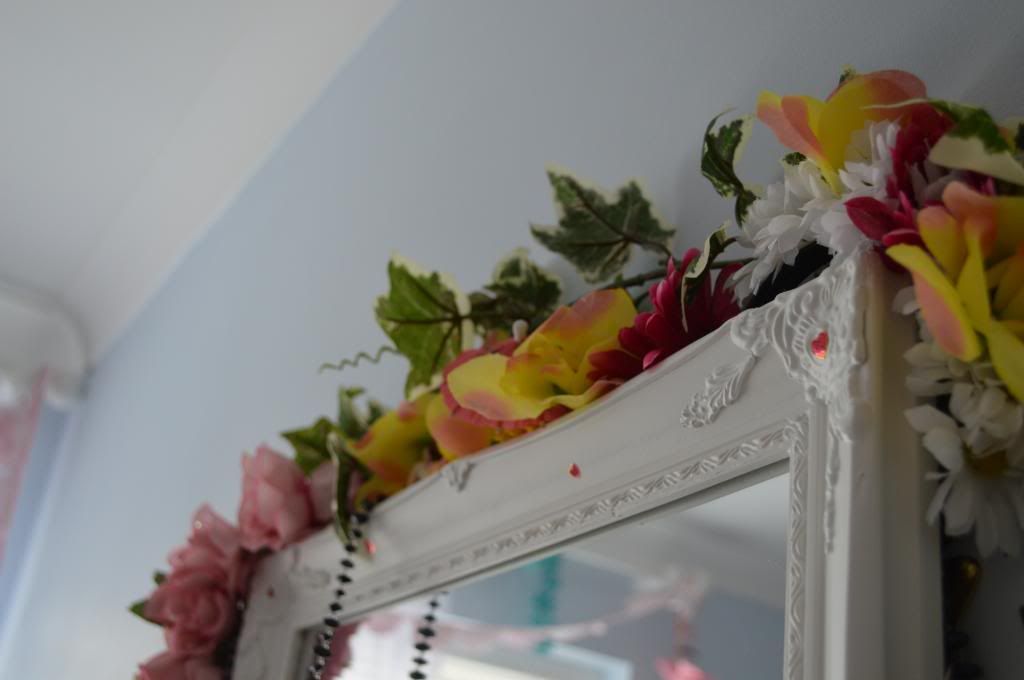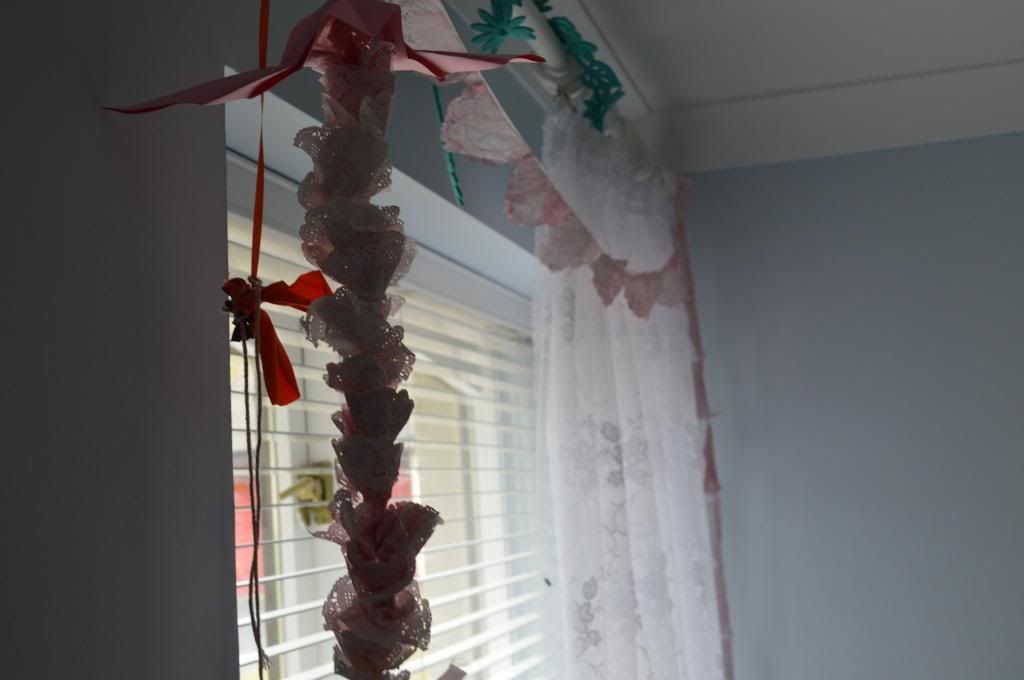 ah ,the things you can do with 40 doilies,